State-of-the-Art Dental Practice
Leading edge technology we are proud of:
---
More accurate diagnoses, a safer patient experience
We're not shy about saying that we're really proud of our dental office! When you walk in, you'll feel like you've stepped into a local spa, but hidden behind all the comfort amenities and friendly faces is some of the most advanced dental technology available today. Take a quick look around our facility before your first appointment.
Advances in healthcare are progressing at an astonishing rate. These advances are designed to provide more accurate diagnoses, a safer patient experience, and greater convenience. We at Encino Dentistry have kept pace with these advances through the addition of leading edge technology we use:
---
3D Cone Beam CT Scanner
---
While regular X-rays are an essential tool within our practice, sometimes, we need a little more information about a patient's dental anatomy than what they can provide. This becomes particularly important when it comes to planning a procedure such as dental implant placement. With our Carestream Dental – In Office 3D Cone Beam CT Imaging scanner, we can create the most detailed image available of a patient's teeth and mouth, one that even shows the location of small facial nerves. Using it, we can perfectly tailor any procedure so that success is guaranteed and the recovery will be fast.
All-Digital X-Rays
---
Many dental issues have early signs that occur below the surface of the smile, so to make sure we don't miss them, we take X-Rays preventively and as necessary here at Encino Dentistry. Instead of film, we only use digital X-rays, because, by comparison, they are much faster, create sharper images, and even emit 90% less radiation. We can also zoom and color-code the X-rays to make it easier for patients to understand what they are looking at.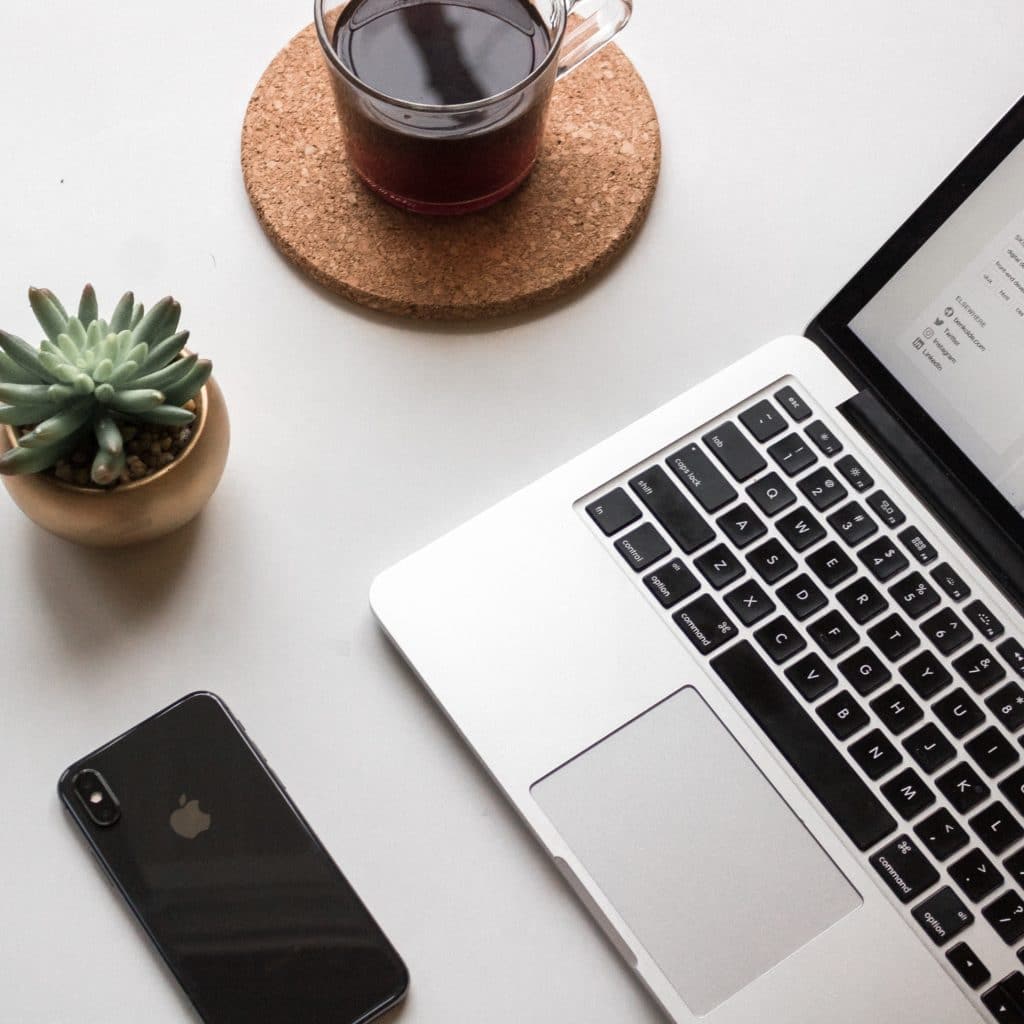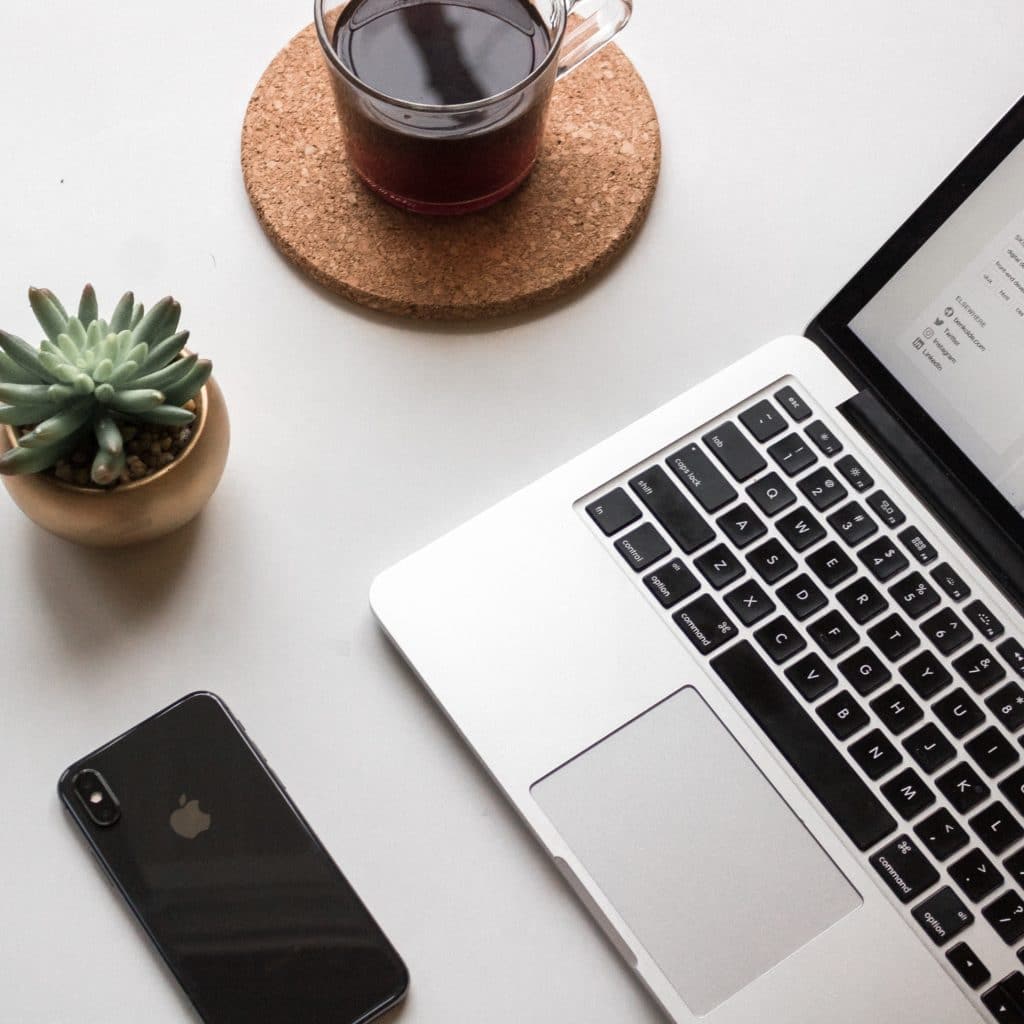 Intraoral Cameras
---
Keeping our patients informed about their oral health is an important part of how we provide care, and to make appointments more transparent and easy to understand, we use an intraoral camera. With intraoral camera we can quickly capture close-up images of your teeth and gums and we can instantly show them to you on a monitor right in the treatment room. You can see the conditions that exist in your mouse as the dentist sees them. There is now no reason for confusion or doubt when it comes to understanding and discussing treatment recommendations. With your teeth images, we can point out any areas of concern, discuss the improvements certain treatments can provide, and give you an overall better perspective of your dental care.
Soft Tissue Laser
---
Whether a patient needs treatment for gum disease or just wants to reshape their gum line to improve the appearance of their smile, our soft tissue laser can deliver high-quality results without the use of invasive scalpels or sutures. Generating a highly-concentrated beam of light, it can quickly eliminate harmful bacteria and even remove tissue while causing little to no bleeding or swelling.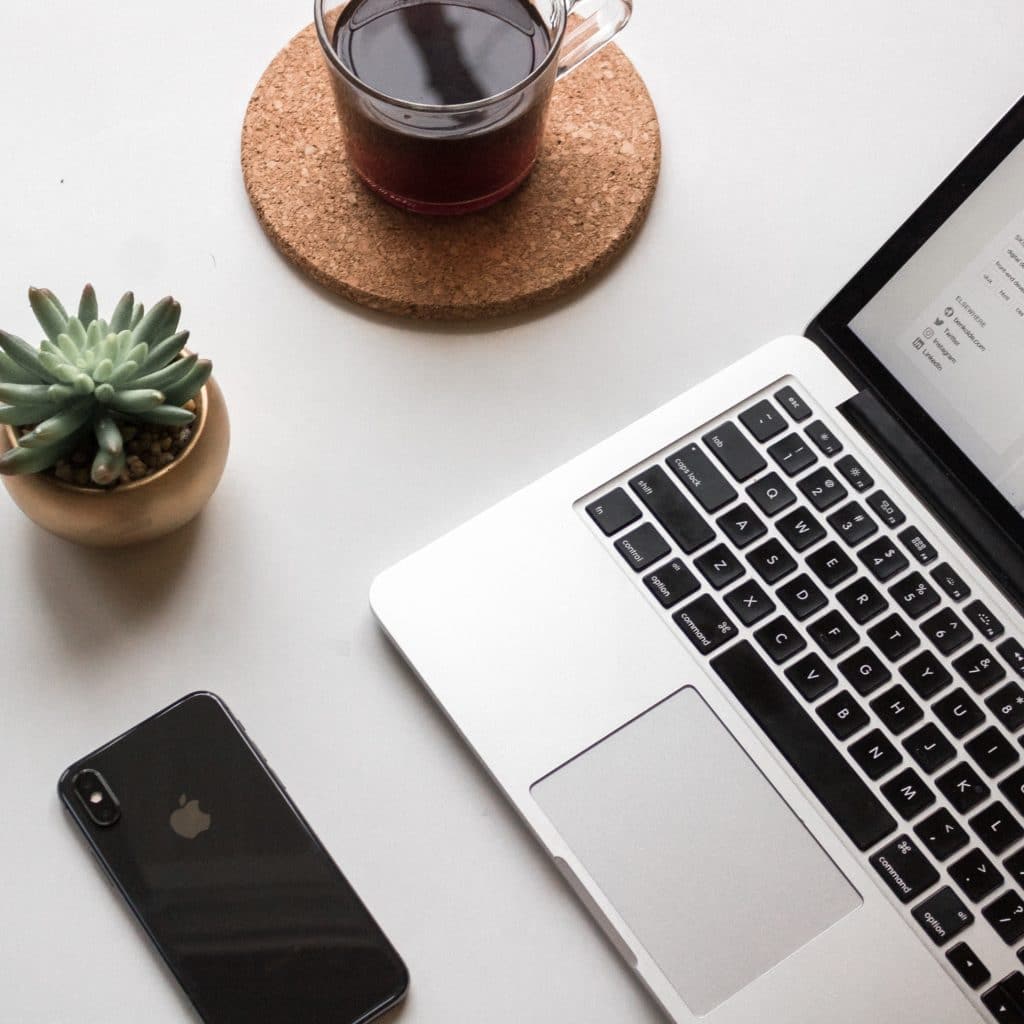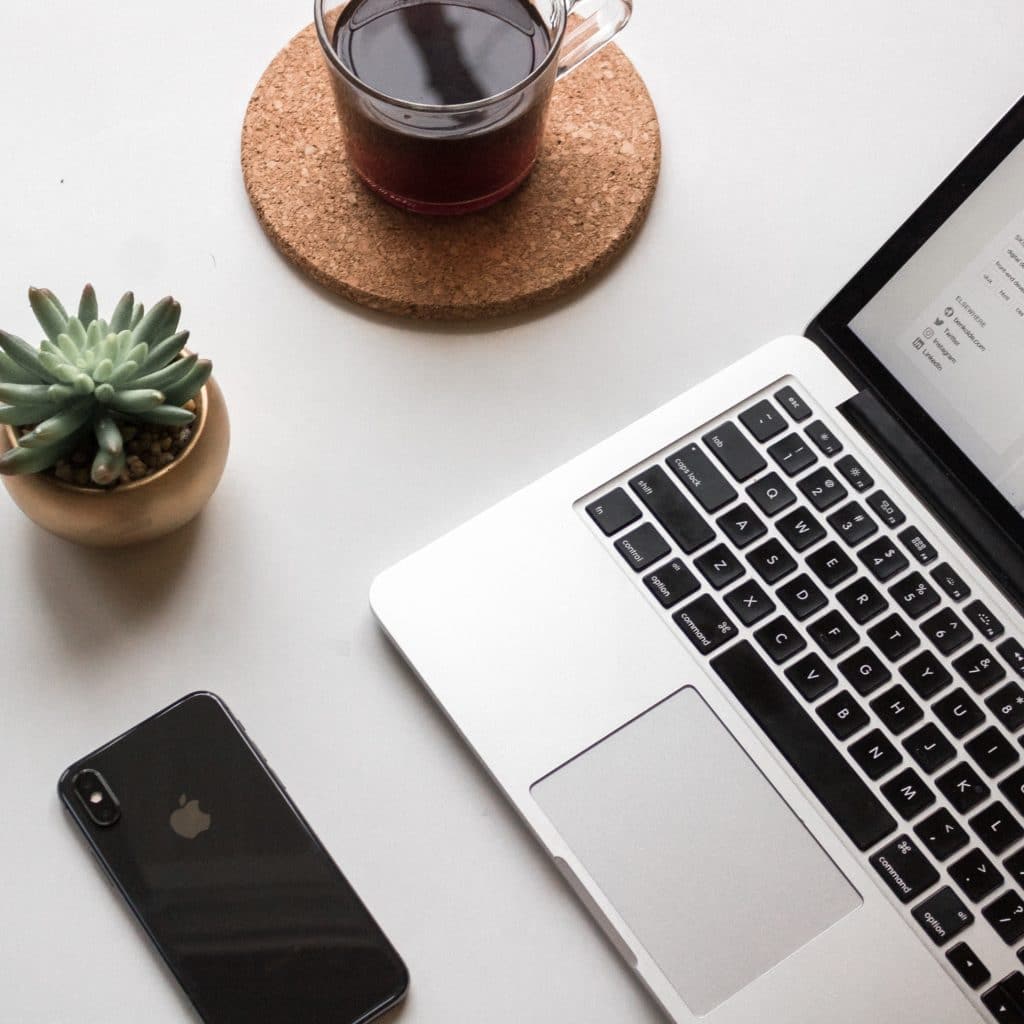 Cavity Detection System
---
One of the best things we can do to help a patient preserve their natural teeth over time is to find and treat decay as early as possible, and thanks to Kavo, we're able to accomplish this task with unmatched precision. A small device scans the teeth and can detect signs of thinning enamel that are even too small for the naked eye. With this information, our team can treat these weakened areas to build them back up and help patients avoid cavities as well as the need for restorative care altogether.
Paperless Dental Practice
---
Encino Dentistry Dental office is paperless so patient information is safely and conveniently stored digitally. This allows us to seamlessly reproduce records, access information quickly, and send needed information off to specialists with the click of a mouse. In addition, insurance claims are sent digitally to insure rapid return of benefits.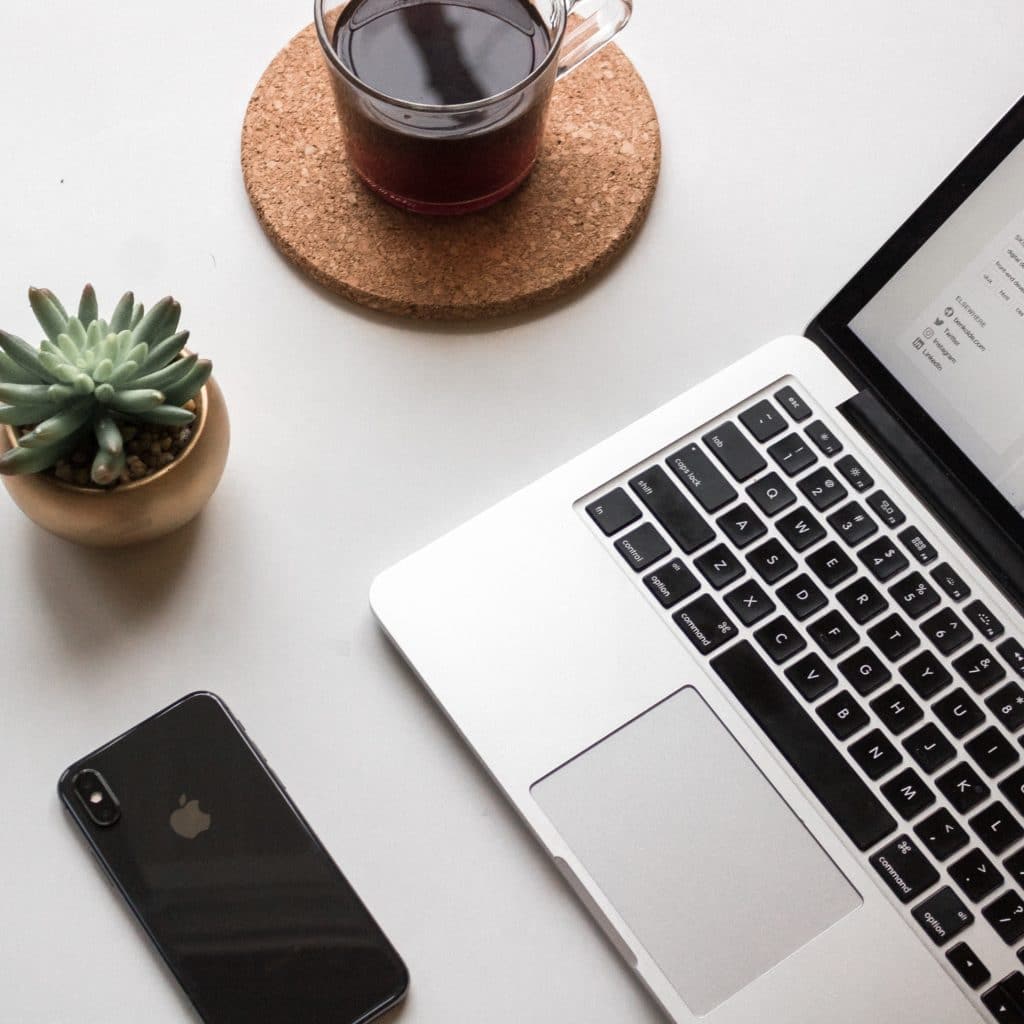 Yes, there's a lot here. Then again, we believe there is a lot that sets us apart. There is one way to see if this is true. Come see for yourself. We invite you to spend time with us to see if we are a good fit for you. If you are interested, call our Encino dental office at (818) 918-6070, or schedule an appointment online.