Invisalign Clear Braces in Encino, CA
Alternative to traditional braces, clear removable aligners used to straighten teeth.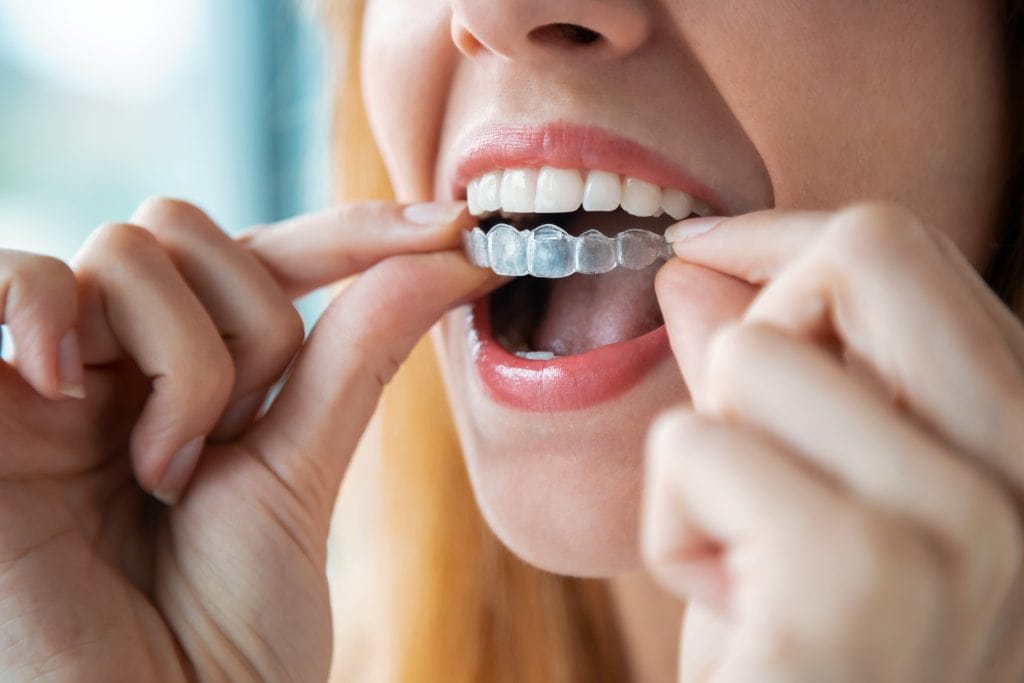 ---
What is Invisalign?
Braces are a common way to straighten teeth, but the problem is that most people do not want to wear them. There is an alternative to braces called clear aligners. Invisalign aligners are custom made appliances that are made to align the teeth. There are many benefits to this approach to straightening teeth.
Wondering If Invisalign Is Right for You?
Get a Free Consultation and $1,000 off your Invisalign® treatment.
You can have the smile you have always wanted 
What to Expect at Your Invisalign Consultation
---
If you are interested in Invisalign, you can set up an initial evaluation with us. This exam gives Encino dentist the chance to examine your teeth and confirm that Invisalign is a good option for treating your particular situation. You can also use this opportunity to have some of your questions about the system answered, including how long the process will take, how much it will cost, and how Invisalign will fit into your life. Your beautiful smile begins with a thorough examination and a precise assessment of your oral health at no charge to you!
At Encino Dentistry, in Encino California, we work hard to provide our patients with amazing long-term results that Invisalign clear braces can offer. If you want the results of beautiful, straight teeth without the bracket and wires, call us today!
Advantages of Invisalign, the Invisalign Difference
The Invisalign treatment consists of a series of clear plastic aligners, engineered precisely to gently and gradually move your teeth into place.
Virtually Invisible
Only you will know you're wearing braces.
Completely Removable
Eat, drink, brush and floss, or take them out for special occasions such as weddings, prom, or senior pictures.
Faster Treatment Time
No fixed metal brackets or wires to adjust means you'll spend less time visiting the doctor. You will receive a new set of aligners every other week during your Invisalign treatment.
Will Invisalign Work for Me?
The Invisalign treatment is effective on a broad range of cases, misaligned teeth, crooked teeth or crowded teeth are commonly treated by Invisalign for adults and teens. Our Invisalign dentist in Encino will determine if you are a good candidate for Invisalign during an initial exam.
Here are typical issues we see that Invisalign aligners can correct:
Widely spaced teeth
visible gaps between teeth
Crossbite
Upper and lower jaws are misaligned
Overbite
Upper teeth bite over the lower teeth
Overly crowded teeth
also called overcrowding or dental crowding
Underbite
Lower teeth protrude past the front teeth
Invisalign clear aligners can fix crowded teeth
Invisalign clear aligners can fix Overbite teeth
Invisalign clear aligners can fix Underbite teeth
Invisalign clear aligners can fix open bite teeth
Wondering if Invisalign is right for you?
Discover the before and after transformations of people just like you who changed more than just their smiles with Invisalign treatment.
"Invisalign treatment allowed me to feel confident again."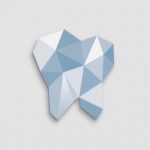 James 
"I finally feel like the best me."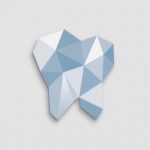 Sarah Keartes
"Invisalign treatment was the best decision I've ever made."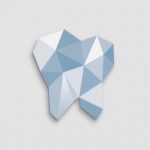 Kirstiana Rosas
"Invisalign treatment was my first and only choice."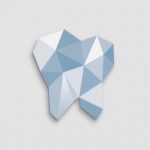 Jevon Pennant
What Are My Options for Invisalign in Encino, CA?
Invisalign is a clear plastic aligner solution to correct a variety of orthodontic issues, including crowded and misaligned teeth, overbites, and underbites. Shermineh Zadeh, DDS is a certified Invisalign provider, but can also offer other brands of clear aligners such as ClearCorrect. Dr. Zadeh can discuss with you the differences between brands during your dental visit.
Questions to ask about Invisalign from your Encino Dentist
What Is Invisalign?
What Does Invisalign Do?
Benefits of Invisalign
What Are My Options for Invisalign?
Are Braces Better Than Invisalign?
What Is the Process to Get Invisalign in Encino, CA?
The Invisalign Provider Dentist and Orthodontist Difference
Is Invisalign Expensive?
Call to Schedule Your Invisalign Appointment in Encino California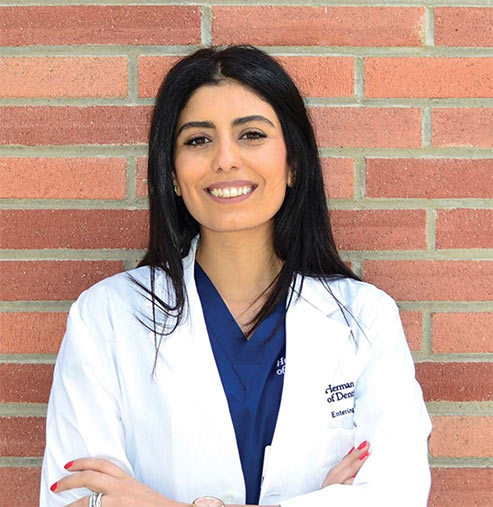 Meet Your Highly Recommended Invisalign Dentist in Encino, CA
Dr. Zadeh is a leading cosmetic, restorative dentist. Dr. Zadeh has enjoyed employing her advanced training to help patients improve their quality of life. She also focuses on patient comfort and making sure patients are completely satisfied with the care they receive.
Contact Encino Dentistry Today
We are always happy to talk to you and provide everything you need to achieve a healthy, beautiful smile. Give us a call, and we'll completely change the way you feel about visiting the dentist!
Having a dental emergency?
Online Form:
Phone (Call or Text):
818-918-6070

Email:
Location & Map:

16133 Ventura Blvd Ste 445
Encino CA, 91436 – View Map
Schedule an Invisalign consultation
Invisalign Treatment Frequently Asked Questions
What are crowded teeth?
When you don't have enough room in your jaw for your teeth to fit normally, your teeth can bunch up, overlap and twist, sometimes getting pushed to the front or the back.
What kinds of problems can crowded teeth cause?
Crowded teeth can make it hard to brush and floss well. Then it's easier for plaque, tartar, and harmful bacterial to build up — and down the line, this can lead to tooth decay and gum disease. Your crowded teeth can also get worse over time.
Can Invisalign clear aligners fix crowded teeth?
What is an overbite?
An overbite is when your upper front teeth overlap with your lower front teeth. Most people have at least a little overbite.
Can Invisalign clear aligners fix an overbite?
What is an underbite?
An underbite is when you close your mouth and your lower front teeth are in front of your upper teeth. In many cases, this is actually a problem with your lower jaw being too far forward.
What kinds of problems can an underbite cause?
An underbite can make it hard to chew properly and speak clearly, and it might cause your teeth to wear down more quickly
Can Invisalign clear aligners fix an underbite?
Yes, Invisalign clear aligners can fix some underbites. Severe underbites might require Invisalign treatment combined with surgery. We can help you find an experienced Invisalign dentist who can show you what Invisalign treatment can do for you.
What is a crossbite?
When you close your mouth and some of your upper teeth are sitting inside your lower teeth — rather than on the outside, like they normally would — your doctor calls this a crossbite.
What kinds of problems can a crossbite cause?
A crossbite can make your teeth wear down or chip. It can also make your gums start to recede or make little notches above your gum line. This kind of damage can lead to painful gum problems or even bone loss.
Can Invisalign clear aligners fix a crossbite?
What are gap teeth?
When you have extra space between two or more of your teeth, your doctor calls this spacing issues or gap teeth.
What kinds of problems can gap teeth cause?
Gap teeth can create pockets between your teeth and gums where food can get stuck. It can make your gums tender and sore and even lead to gum disease.
Can Invisalign clear aligners fix gap teeth?

What is an open bite?
If your upper and lower teeth don't touch when your mouth is closed, your doctor calls this an open bite.
What kinds of problems can an open bite cause?

An open bite can make it hard to chew or difficult to bite into some common foods, like apples.
Can Invisalign clear aligners fix an open bite?
Does Insurance Cover Invisalign?
Dental insurance policy that covers traditional braces also covers Invisalign to the same extent. We also offer financing through companies such as Care Credit.
How Much Does Invisalign Cost?
The cost is calculated using the time period of treatment together with the complexity of your case. Patients who have more crooked teeth can expect to be charged more than those that need minor tooth movement only. You can expect to pay between $2999-$6000 for Invisalign treatment.
How Long Does Treatment Take?
Like traditional braces, the length of treatment depends on the complexity of the case. If your case doesn't require much, the treatment time will be shorter. You can expect your treatment to be as short as 10 months to as long as multiple years.