Dentist in Calabasas, CA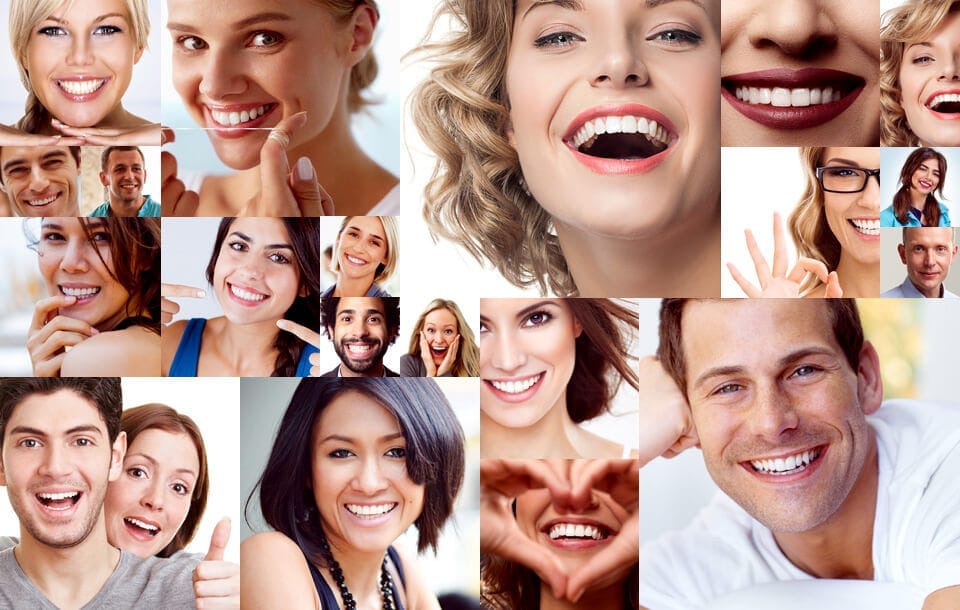 Looking for a top rated dentist in Calabasas, CA?
---
Encino Dentistry is much more than your typical dental office!
Encino Dentistry welcomes you into our dental family! Let us redefine your expectations of routine oral healthcare here at Our Encino Dentistry. Our team will pamper you, listen to your concerns, and help your unique smile reach its fullest potential in ways you may have never thought possible.
We hope that you will consider scheduling an appointment with us. Our team at Encino Dentistry are dedicated to patients, creating an atmosphere where everyone can feel comfortable, relaxed, and at home.
Our Commitment to You
You're in good hands with Encino Dentistry
Gentle & Caring
We treat you with respect, integrity, and genuine concern, so you'll never be over-diagnosed, never receive unnecessary dental procedures, and never be rushed through an appointment!
Dentistry You Can Trust
Our trusted dentist in Encino, CA will always act in the best interest of your oral health, not our financial bottom line. Period. This is done by never recommending unnecessary treatment and to retain your natural teeth whenever possible.
Personalized Care
We look after you from the first consultation to the final result, guiding every step of the process. We consider our patients to be members of our dental family, and we're dedicated to making every dental appointment as easy and relaxing as possible.
When it comes to picking a local dentist, we know that you have options.
As a local dentist in Encino, CA, we understand the needs of our patients and their families.
We offer a variety of dental procedures that make it possible to keep your teeth and gums in excellent oral health while also providing cosmetic dentistry solutions for improving the look and feel of your smile.
Contact Encino Dentistry Today
We are always happy to talk to you and provide everything you need to achieve a healthy, beautiful smile. Give us a call, and we'll completely change the way you feel about visiting the dentist!
Having a dental emergency?
Online Form:
Phone (Call or Text):
818-918-6070

Email:
Location & Map:

16133 Ventura Blvd Ste 445
Encino CA, 91436 – View Map