Encino Dentistry Dental Membership Plan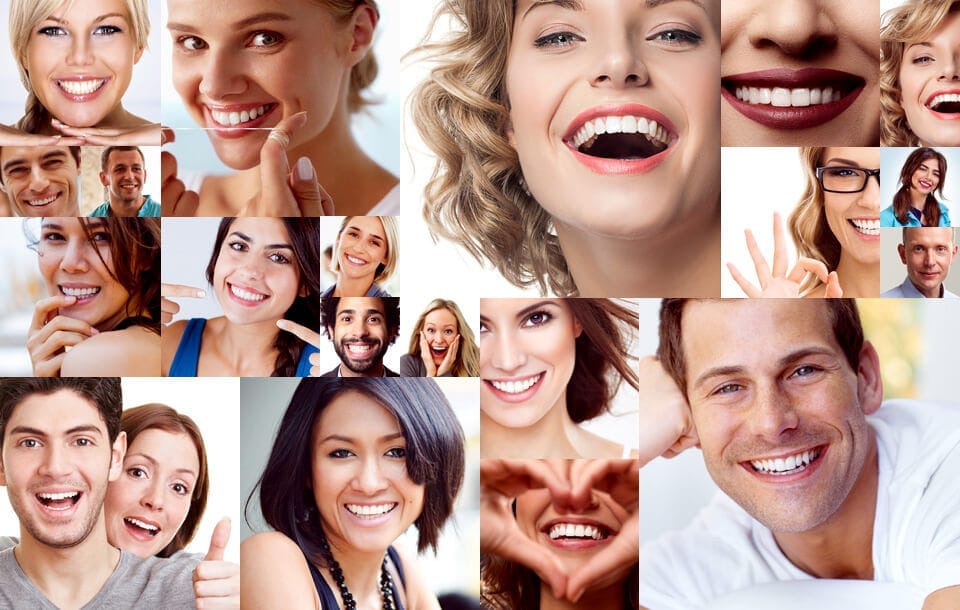 With our in-office dental membership plan you get instant access to an affordable dentist.
---
No dental insurance? Here's an affordable alternative.
Encino Dentistry in-office membership plan allows patients without dental insurance to receive high-quality dentistry, minus the high out-of-pocket expenses and insurance hassles.
Receive all your preventative dental care including cleanings, exams, and routine x-rays at no additional cost. Plus, get up to 15% discount on other services.
Your benefits will start the day you join, so there's no reason to wait. See how much money you could save by signing up!
Why In-Office Membership Plan is better than Insurance
Say "hello" to these perks! Forget dental coverage.
---
Save money
Pay for what you need, not what-ifs, and save hundreds of dollars per year!
Affordable
The monthly fees are only $ for a child and $ or $ for an adult, depending on your needs.
Up to 15% discount
If you need additional treatments, like a filling or dental implant, you'll continue to save money.
Start immediately
There's no waiting period! Your benefits start the day you sign up.
No insurance hassles
No deductibles, waiting periods, annual maximums, denials of claims, or pre-approvals.
Stay healthy
People often avoid the dentist because they don't have insurance or find it expensive, which puts their oral and overall health at risk. But that doesn't have to be the case anymore!
Exclusions
The membership plan does not cover the following treatments and procedures:
The membership plan does not cover procedures completed by the following specialists outside our practice: Endodontist, Oral Surgeon, Orthodontist, Pediatric Dentist, Periodontist, Prosthodontist
Important information to consider
Our membership plan is not (i) insurance, (ii) a qualified health plan under the Affordable Care Act, (iii) pre-payment for future services, or (iv) payment for access to discounted services. Rather, our membership plan is a direct payment arrangement for services, products and care provided.
Monthly payments require that a credit card be put on file. The first payment will be charged at the time of purchase. The remaining balance will be charged evenly on a monthly basis starting on the 2nd month of the membership plan.
You can receive a full refund up to 30 days after purchase if no services of the plan have been used. If services have been used, you may be eligible to receive a refund equivalent to a pro rata portion of your purchase. Refunds after 30 days will be at the discretion of your dentist.
Your payments must be current to receive the services and discounts included in the membership plan.
Payment for treatment not included in the membership plan is due at the time of service.
The membership plan benefits may not be combined with insurance or any other offers or discounts.
The membership plan runs for 12 months and includes an auto renewal feature. You can opt out of the auto renewal at anytime from the Member Portal. You will receive an email reminder 45 days prior to the renewal date.
Dental Membership Plan FAQ
Consult our FAQs to learn more about our membership plan.
How does the membership plan work?

First, sign up online.

Then, schedule an appointment with Encino Dentistry. We'll need to confirm you signed up for the correct plan based on your dental needs. For example, if we find that you have gum disease, you'll need the Perio plan.

To redeem your benefits and the 15% discount, you must be current on payments. As long as you maintain that, you can continue to get all your dental care completed throughout the year.

If you need a treatment not included in the membership plan, you must pay at the time of service to bring your membership status current. The good news is you'll get a 15% discount!

Any treatments completed by specialists outside of our practice are not covered.
Can I add family members?

Yes! You can add children and adults to your membership plan.

The member portal makes it easy to add members, access plans, and make payments.
How long does the plan last?

Encino Dentistry membership plan runs for 12 months from the day you sign up.

You'll receive an email reminder 45 days before it automatically renews.

You can opt-out of automatic renewal by contacting us before your renewal date.
Is this considered dental insurance?

No, our membership plan is not considered dental insurance or a qualified health plan under the Affordable Care Act.
Can I cancel my membership?

If you cancel within 30 days of signing up and have not used any plan services, you will receive a full refund.

If it's been more than 30 days since you signed up and you have not visited us and would like to cancel, please contact us directly.
Can I use this with dental insurance?

No, the dental saving plan benefits can not be combined with dental insurance or other special offers.
Latest From Our Dental Blog Posts